ZIBON - NAJBOLJE HRVATSKE NEKRETNINE
Zibon je premijerna i elitna agencija nekretnina za
sunčano hrvatsko primorje.
Agencija kojoj možete vjerovati
ONLY SELECTED PROPERTIES
Each property passes the criteria necessary for the competitiveness of real estate in the market.
Fast Realization
Almost 3 times shorter time of realization of purchase and sale compared to the Croatian average.
PROFESSIONAL AGENTS
Our experienced agents guide you in the buying and selling process, a well-established and simple process.
Recent Listings
Offering over 20 years real estate experience, Zibon understands that everybody is different when it comes to home searching and is happy to take directions from clients in tailoring the best individual strategies to achieve maximum results.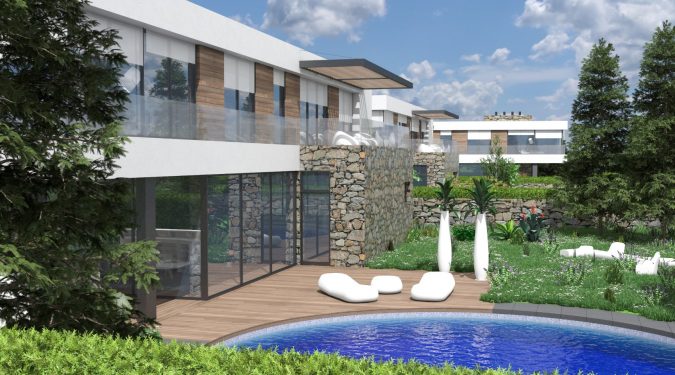 Vodnjan
Istria / Vodnjan
550 m²
 
5      2     1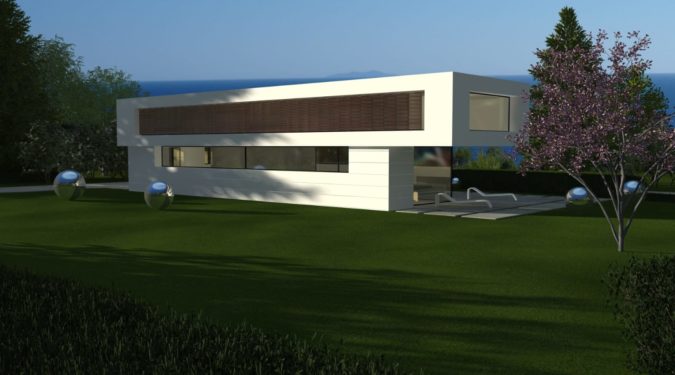 Čepljanda
Čepljanda / Dalmatia
609 m²
 
5      4     1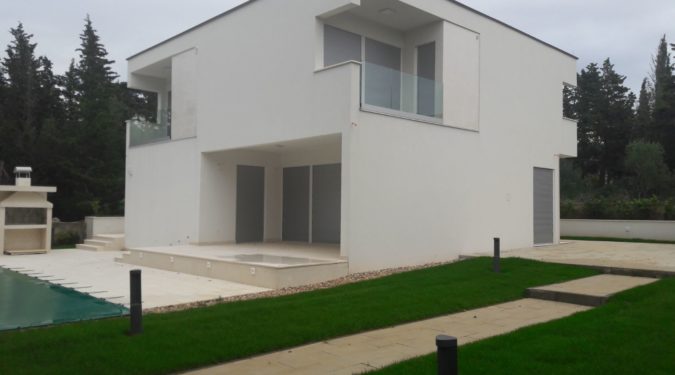 Muline
Dalmatia / Ugljan
450 m²
 
4      2     1  
Ready to Buy?
Zibon real estate company is the premiere real estate agency for the Dalmatia and Istria region. We have a high volume of both land and Croatian homes for sale.